The core SDZ product constitutes of modules that cover key strategy execution functions shown below
Strategy and Business Planning
The Strategy and Business planning module in SDZ helps the organisation in the process of formulation, design and performance reporting of the Strategic and Business Plans by keeping them live and relevant.
It also establishes a cascading view of the strategy across all levels of the
enterprise so that employees can see a flow-on effect of their effort through
BAU activities and Project/Program initiatives.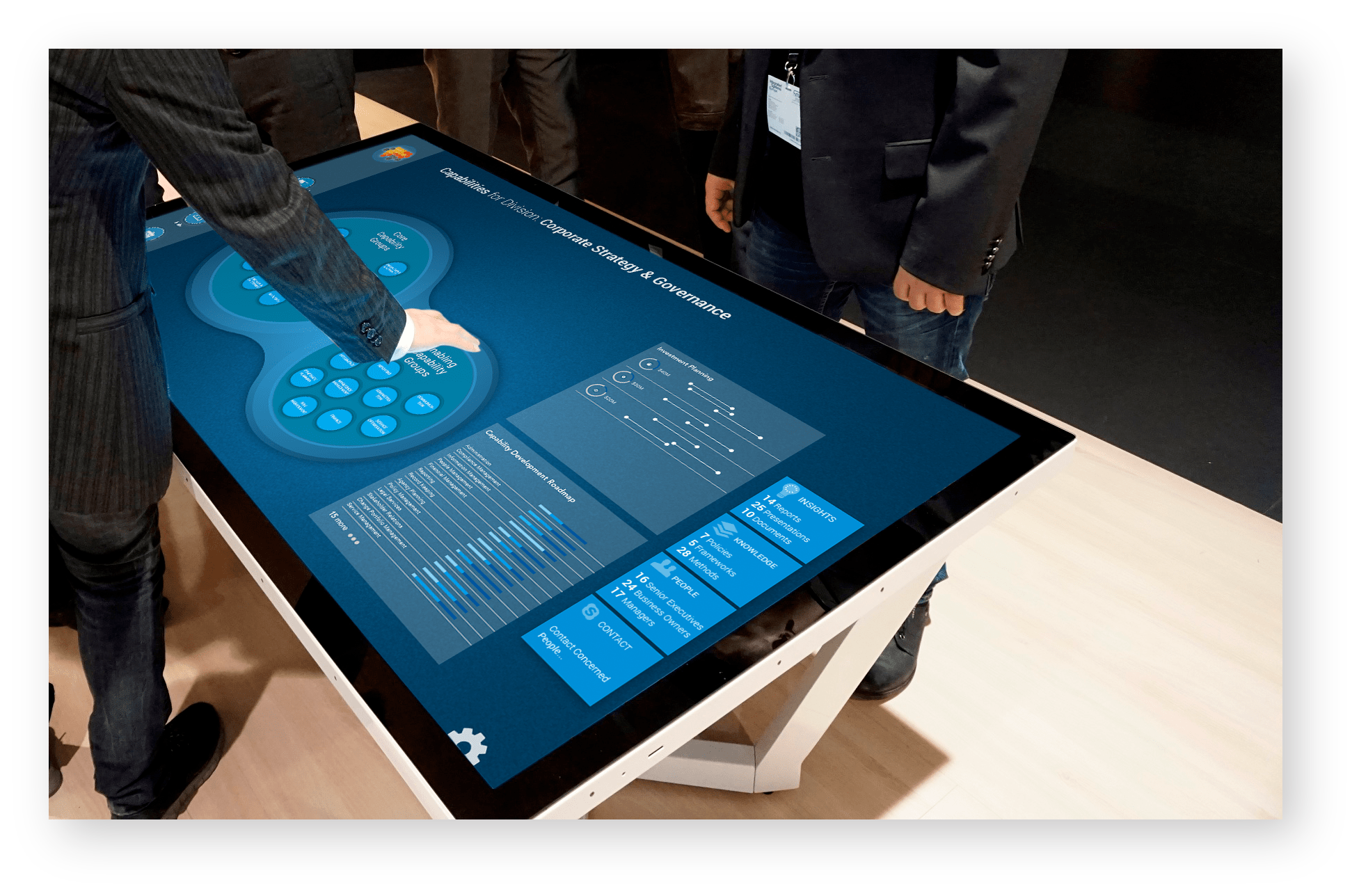 Risk Management
The Risk Management module helps organisations build a risk culture by actively identifying, evaluating and monitoring risks in various contexts.
SDZ helps standardise and define a common risk management framework in accordance with ISO 31000 standards in the organisation, which provides people with the tools and structure necessary to manage risks.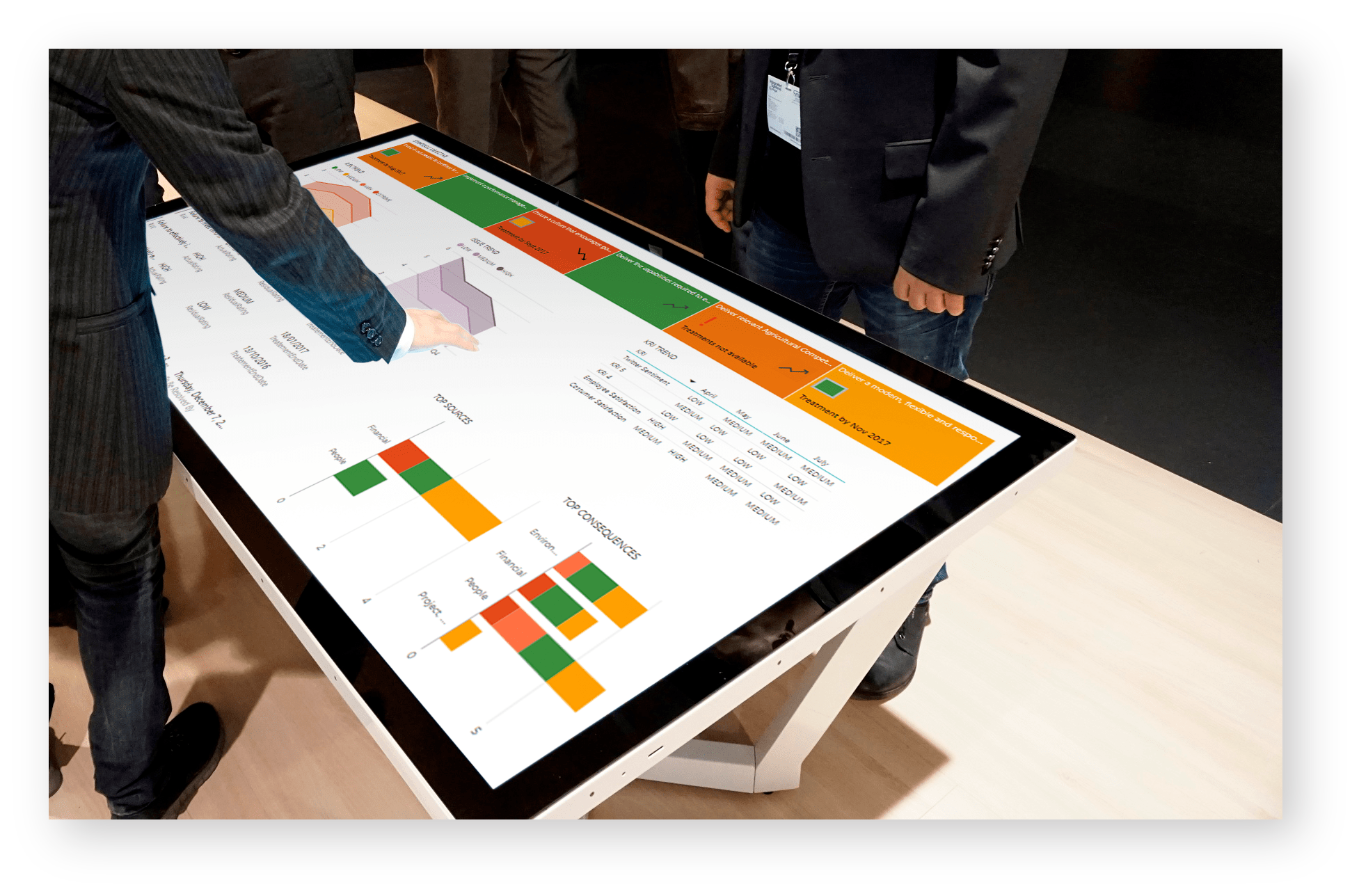 Capability Management
SDZ helps organisations define and visualise an organisation's capabilities - which is the everything that the organisation does. With a robust capability-led framework, SDZ helps organisations define and visualise an organisational capability model.
This helps people quickly understand what the organisation does, where does it needs to focus and improve, and provides a basis to prioritise change/ transformational initiatives that achieve the strategic vision.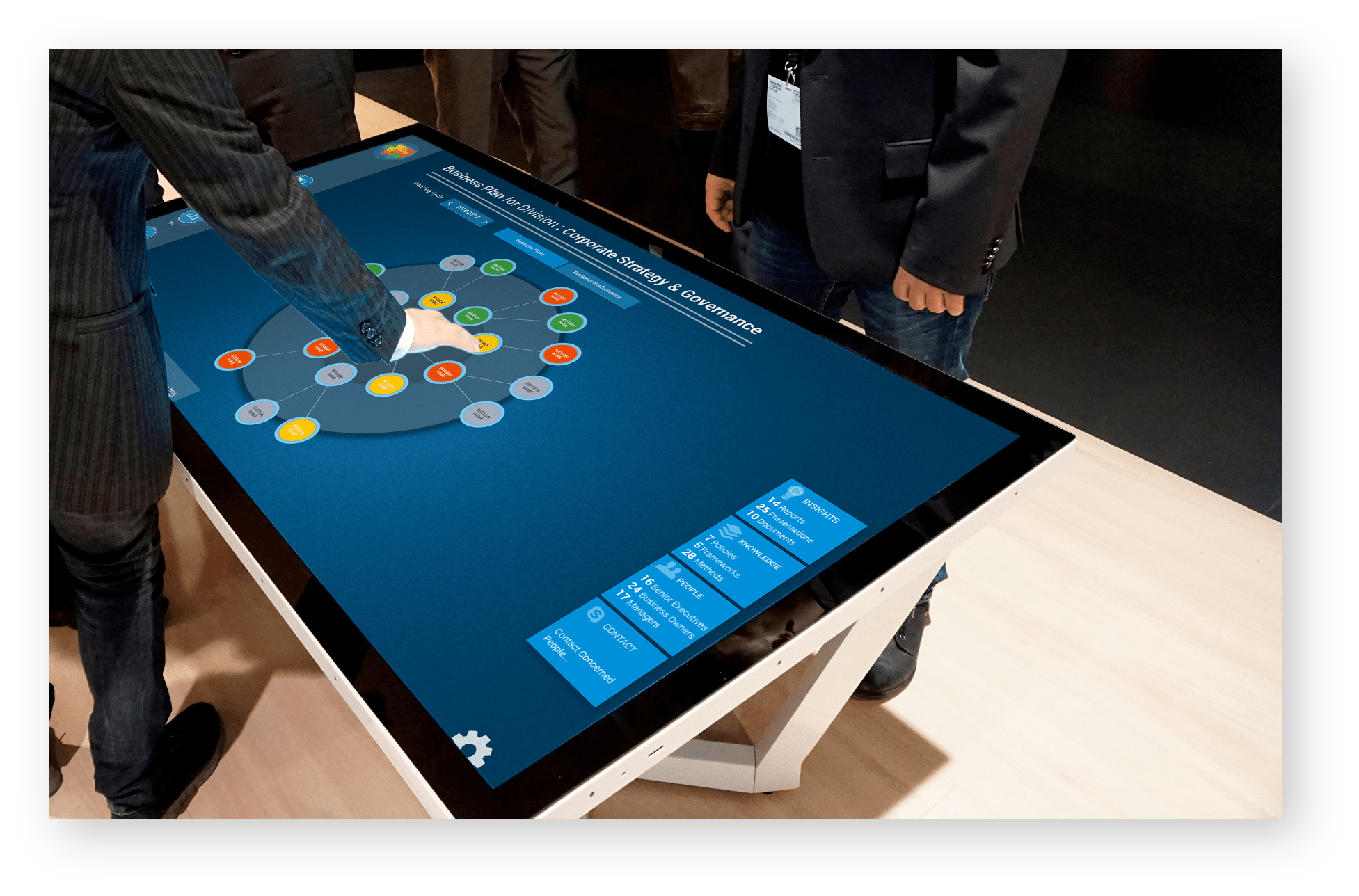 Portfolio, Program and Project Management (P3M)
SDZ helps organisations plan, prioritise, initiate and monitor projects and programs across the organisation with a flexible portfolio governance framework. It helps people formulate project concepts and business cases and reduces manual data input by smart information management.
Using the strategy execution framework, executives will be able to track strategic
objectives right down to related projects outputs and ensure ongoing strategic alignment.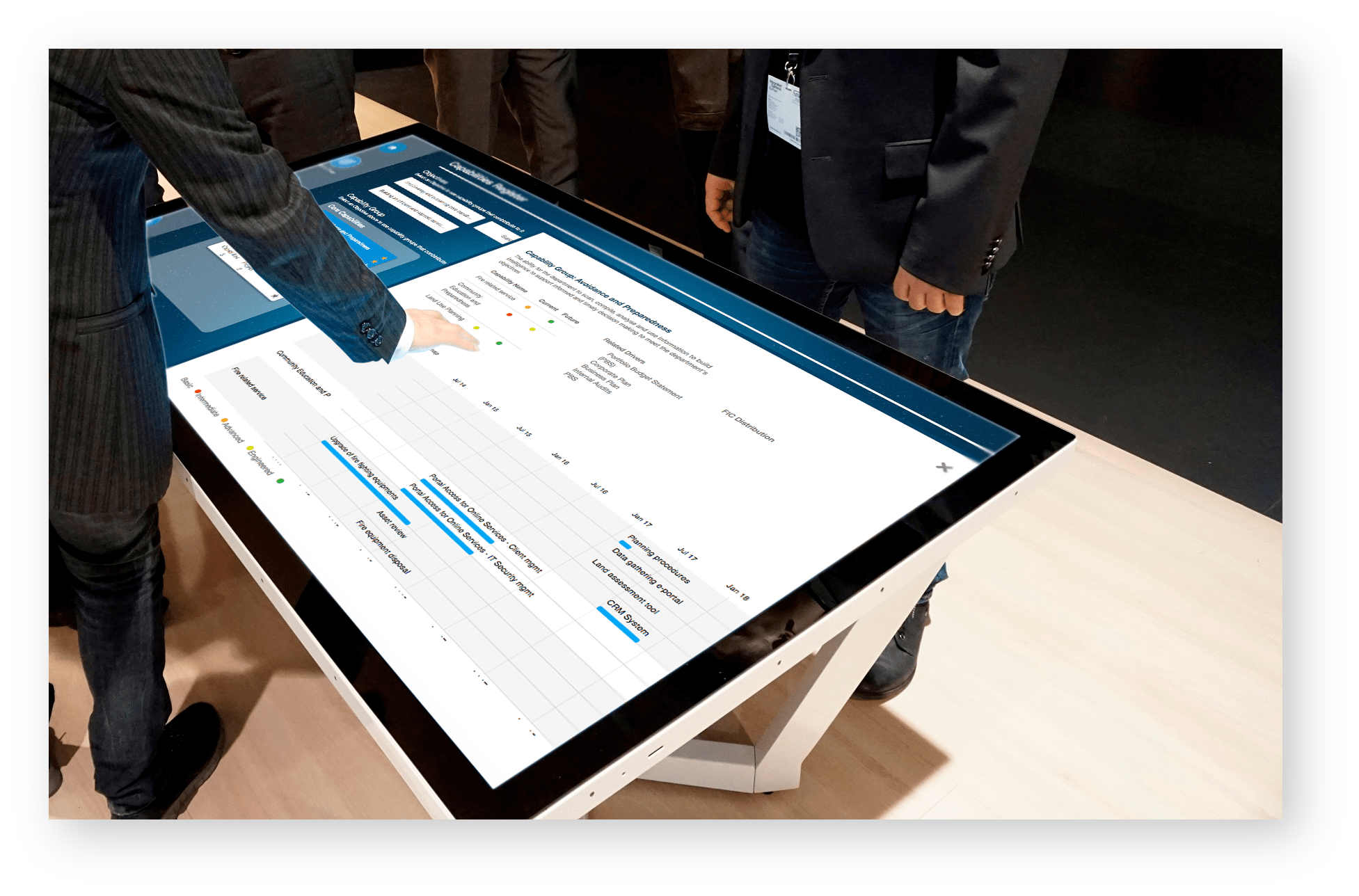 Governance
The core governance processes in an organisation keep running through the continuous monitoring and decision-making in committees and boards.
SDZ helps in digitising the management of all agendas, decision making and actions arising from governance and board functions across the enterprise.