---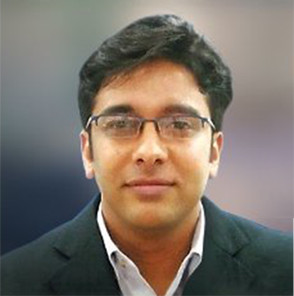 Kailash Krishnamurthi
Founder and CEO
---
Kailash is Gravity Consulting's founder and Chief Executive Officer. His vision for the company is to help clients challenge traditional ways of working by using experiential technology to rethink and accelerate ideas, planning and processes.

Kailash is the driving force behind Gravity's entrepreneurial and original approach to the development of its products and services and he has built a highly skilled team from a wide range of disciplines. Under Kailash's leadership, the Gravity team, with their diverse range of skills and experience across mixed reality, data visualisation, gamification and robotics are changing the way people and organisations work. As CEO, Kailash establishes the strategic direction and leads the ongoing evolution and performance of Gravity Consulting and StrategyDotZero.

Prior to founding Gravity, Kailash held senior business and consulting positions across local and federal government as well as multinational corporations. Kailash holds a Bachelor's degree in Business Administration and a Masters in Information Technology from the University of Wollongong.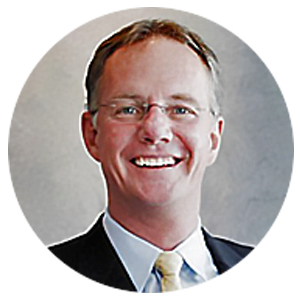 Stephen Hayes MBE
Partner and Head of Global Ecosystems
---
Stephen is the Managing Partner at Gravity Consulting and spearheads strategic relations and global ecosystem development. With his industry and public-sector experience, Stephen leads Gravity's business development and is leading the rapid expansion both nationally and globally.

He earned his MBE on exchange with the British Royal Air Force while on project management exchange from the Royal Australian Air Force, where he served for three decades. He also received the United States Defence Acquisition University President's medal for international leadership in the field of complex project management. Stephen brings an extensive network of global and national contacts at the senior executive level to foster ongoing business development and build strong long term relationships for the firm.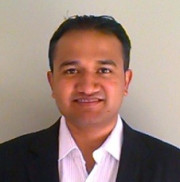 Gautam Nayak
Product Engineering Lead
---
Gautam is Product Engineering Lead for StrategyDotZero, his role encompasses everything from architecture and design to development, deployment and product management. He is fascinated by trends in AI, machine learning and augmented reality, and brings this to bear on the development of StrategyDotZero.

His vision for StrategyDotZero is as a platform capable of speaking to users as a mentor, personal assistant or manager. He believes the platform will provide the right information to clients when, and sometimes before, they need it. Achieving this means working with technologies including cognitive services and big data analytics to build a smart engine.

Gautam is interested in how the world around us is constantly changing, and how advancements in computer engineering are shaping to a level where humans need smarts to keep up with the pace.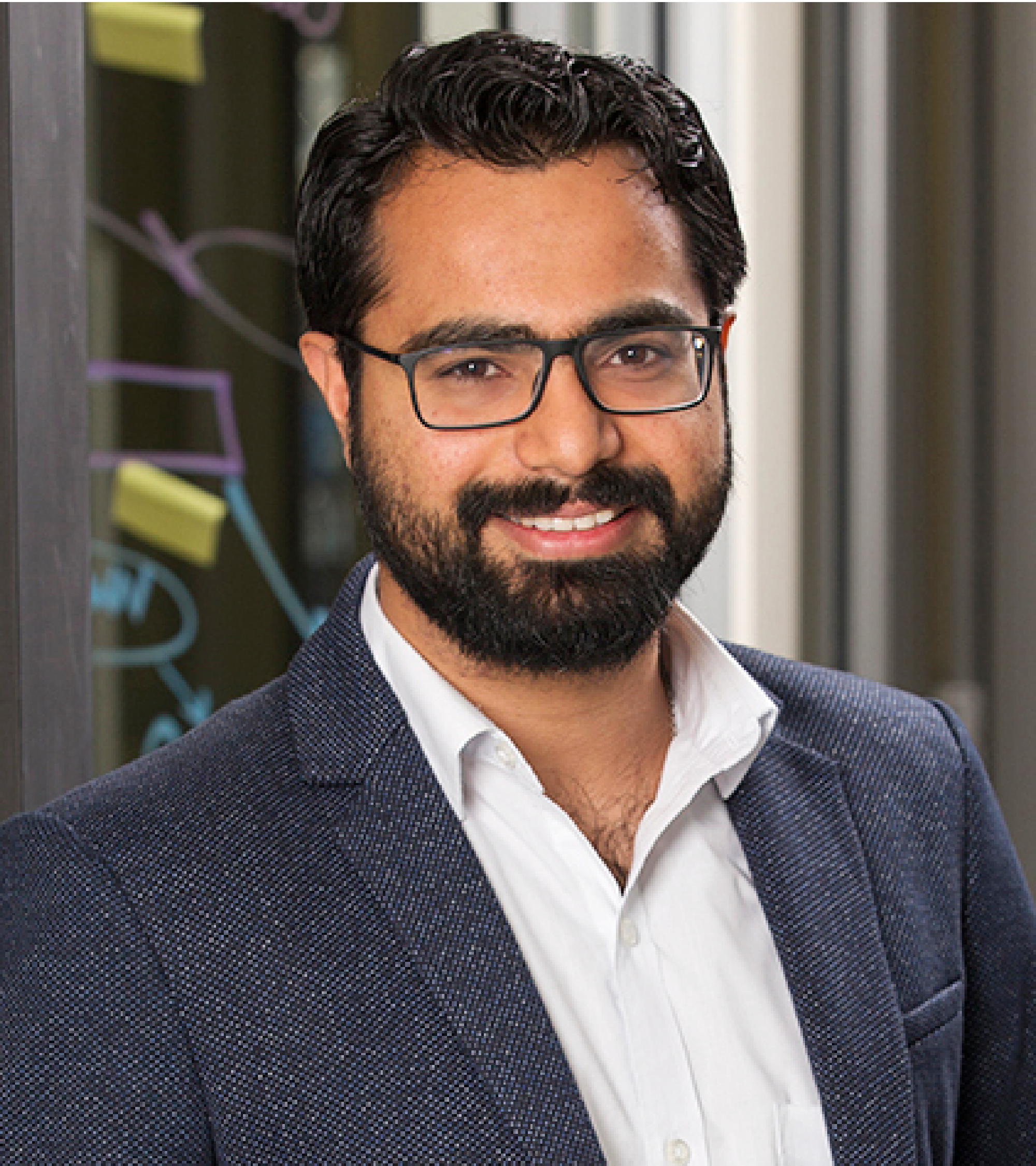 Ankur Mahanta
Lead Experience Design
---
Ankur leads the Innovation and Experience team at Gravity. He works closely with emerging technologies and new media to build better technology experiences to solve complex business problems on behalf of clients and brings this expertise to continue to evolve StrategyDotZero's user experience.

Ankur strives to design and build systems that are both playful and fun to use, yet also help organisations meet their objectives. He is a firm believer in the long-term power of artificial intelligence and the change that it will bring to business decision-making. His interest and expertise are in designing meaningful experiences that augment human abilities in an increasingly AI powered world.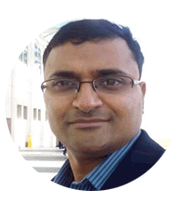 Chethan Vijayadeva
Product Specialist
---
Chethan is a Product Specialist with Gravity and ensures that the platform the StrategyDotZero continues to evolve to meet client needs. In this role he helps our customers gain maximum benefit from their investment in StrategyDotZero.

Chethan believes that enterprise tools are undergoing a rapid evolution and that this will enable business and government to use cutting edge methods such as new media and emerging technology to better meet the needs of customers and citizens. Chethan is particularly interested in how artificial intelligence and machine learning will impact decision-making processes within organisations. Core to Chethan's role is to ensure the smooth and timely implementation of streamlined product and service delivery for clients.

He has a Bachelor's degree in Civil Engineering, and a Masters in Computer Studies from the University of Wollongong.
---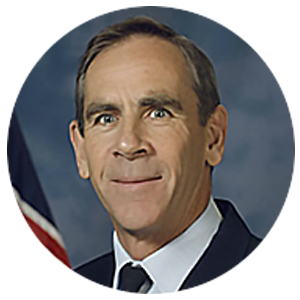 John Harvey
---
With over 18 years of experience across the Defence domain, John is a former senior officer in the RAAF who has had extensive high-level leadership and management experience. His prior position was Chair of the Defence Capability Committee, Chair of the Options Review Committee, Member of the Defence Capability & Investment committee and the Defence Committee.

Post retirement, John has commenced a PhD in Computer Science at the UNSW (Canberra) providing aerospace and defence advise to the Defence Material Organisation (DMO) as a Reserve Officer. He has conducted a review of Priority Industry Capabilities for the DMO, IT projects for the Victorian Police and has also provided consulting support to KPMG, Jacobs, QinetiQ and ICCPM.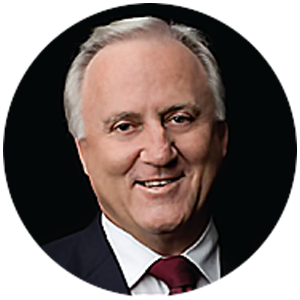 Warwick Watkins
---
Warwick is recognised for his strong leadership skills and result-driven approach to management. He has demonstrated achievements and has recognition at the international and national level in surveying and spatial information systems with key skills, knowledge and achievements in natural resource management, land and property management, research management & governance, community engagement, ICT and the design and delivery of government services.

Warwick has a distinguished record of leadership in numerous roles in Australia, including; Chief Executive of numerous NSW Government Agencies, Chair of the Australian Spatial Council(ANZLIC), Director of a number of CRC's, Member of a number of Advisory boards to CSIRO and Centres of Excellence, Deputy Chancellor of the University of Technology, Sydney and in chairing and participating in a range of national state boards and task forces, particularly related to land, water and natural resource management.
---