StrategyDotZero is powered by Gravity iLabs. We at Gravity, partner with organisations and governments to design products and services that create impact across industries in local and global contexts. We aim to challenge established ways of addressing business complexity by drawing from different domains and design solutions rooted in research, collaboration and co-creation.
We also help companies foster a culture of innovation to grow and stay relevant. StrategyDotZero was envisioned and created after over 2 decades of collective experience  in management consulting, to bridge the big disconnect between strategy and execution.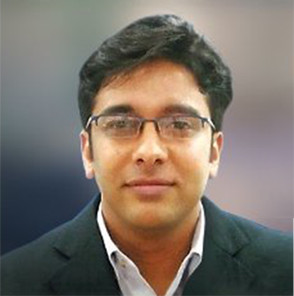 Kailash Krishnamurthi
Founder and CEO
---
Kailash is the driving force behind the company's entrepreneurial and original approach to the development of its products and services. Kailash has built a highly skilled team from a wide range of disciplines and as CEO, he has established the strategic direction and led the ongoing evolution of Gravity Consulting and StrategyDotZero.
In the past, Kailash has held senior business and consulting positions across local and federal government as well as multinational corporations. Kailash holds a Bachelor's degree in Business Administration and a Masters in Information Technology from the University of Wollongong.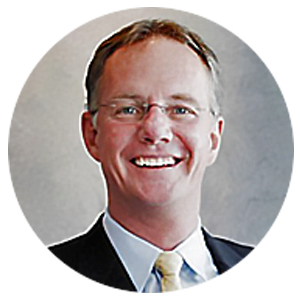 Stephen Hayes MBE
Partner and Head of Global Ecosystems
---
Stephen spearheads strategic relations and global ecosystem development. Stephen brings an extensive network of global and national leaders at the senior executive level to foster ongoing business development and build strong long term relationships.
He was appointed the MBE on exchange with the British Royal Air Force while on project management exchange from the Royal Australian Air Force, where he served for three decades. He also received the United States Defence Acquisition University President's medal for international leadership in the field of complex project management.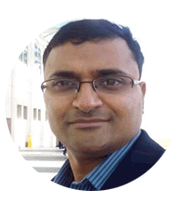 Chethan Vijayadeva
Product Specialist
---
Chethan ensures that the StrategyDotZero platform continues to evolve to meet client needs. With his vast product knowledge, Chethan helps customers gain maximum benefit from their investment in StrategyDotZero. He has played several roles in the past in areas such as enterprise architecture, business analysis, software quality management and IT project management.
---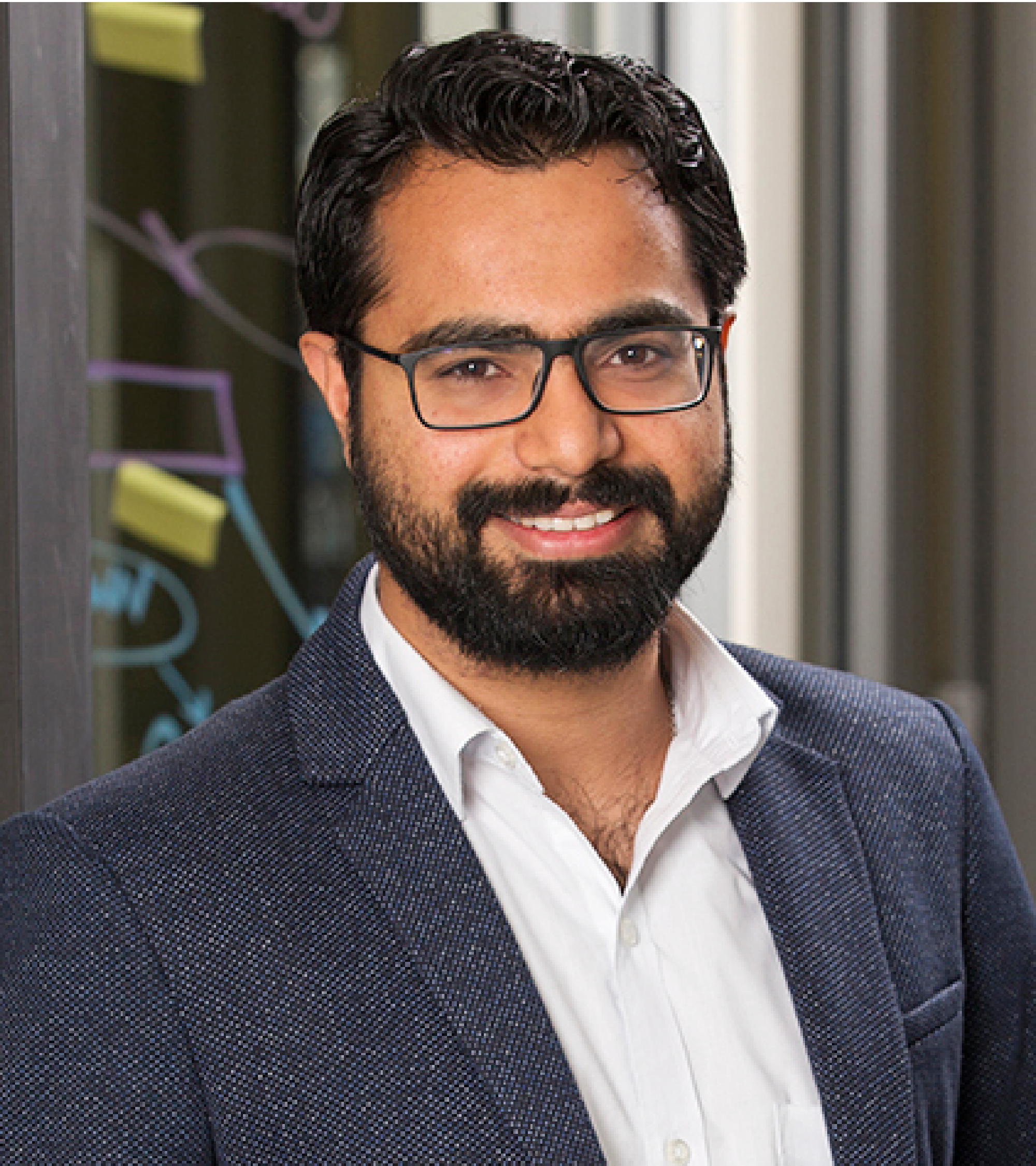 Ankur Mahanta
Lead - Experience Design
---
Ankur works closely with emerging technologies and new media to design and build systems that are playful, fun to use and help organisations meet their objectives. His interest and expertise are in designing meaningful experiences that augment human abilities in an increasingly A.I. powered world.