 Welcome to the future
of strategy execution and enterprise performance
Manage the end-to-end strategy execution lifecycle in your organisation through a single platform.

Get in touch

Request a demo

StrategyDotZero is trusted by several
Australian Federal and State Government agencies
---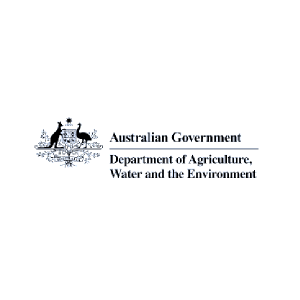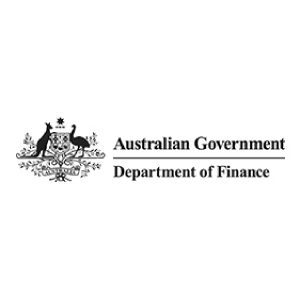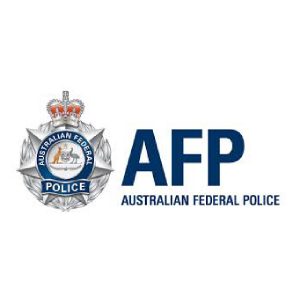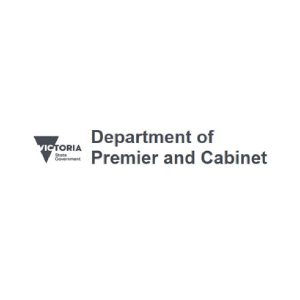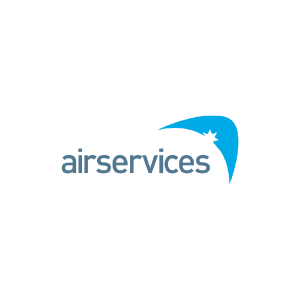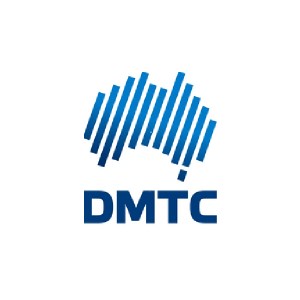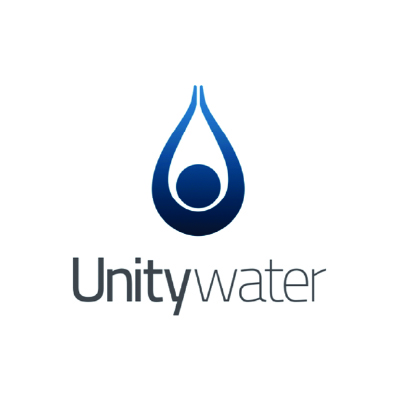 StrategyDotZero transforms the way organisations work

Active management of risks
Improved alignment of risks with activities
Better visibility of dependencies across the value chain
Improved identification and management of risks

Increased Compliance
Increased compliance to audit requirements and frameworks

Improved executive oversight of projects and activities across the organisation

Time Savings
Improved response to strategic changes
Reduced duplication of effort across initiatives
Reduced cycle time from planning to execution

Improved Quality
Improved alignment of programs and




projects to strategic priorities

Increased maturity in project management functions

Increased standardisation in processes




and reporting across the organisation

Cost Savings
Ability to meet efficiency dividends
Improved economies of scale
Reduced administrative efforts

Increased stakeholder confidence
Better business future-proofing by augmenting knowledge and automating processes
Improved transparency and collaboration across business units
Improved tracking of decisions and actions across various governance committees
StrategyDotZero is secure and reliable
StrategyDotZero comes with features that provide assurance to customers of the highest standards of security, reliability and availability for an enterprise deployment.

Scalable infrastructure
StrategyDotZero is set to automatically scale up infrastructure to cater for increased and peak loads, thus ensuring high-availability.

Reliability
StrategyDotZero uses Microsoft Azure, which is designed to achieve a minimum of 99.95% availability. The underlying data technology uses active geo-replication, providing high levels of redundancy.

Interoperability
We have created a number of pre-built adapters that helps StrategyDotZero integrate well with other systems or data sources.

Security
StrategyDotZero is IRAP assessed and has the ability to implement Federated Identity, utilizing the clients own identity provider. Comprehensive logging and auditing is also in place.