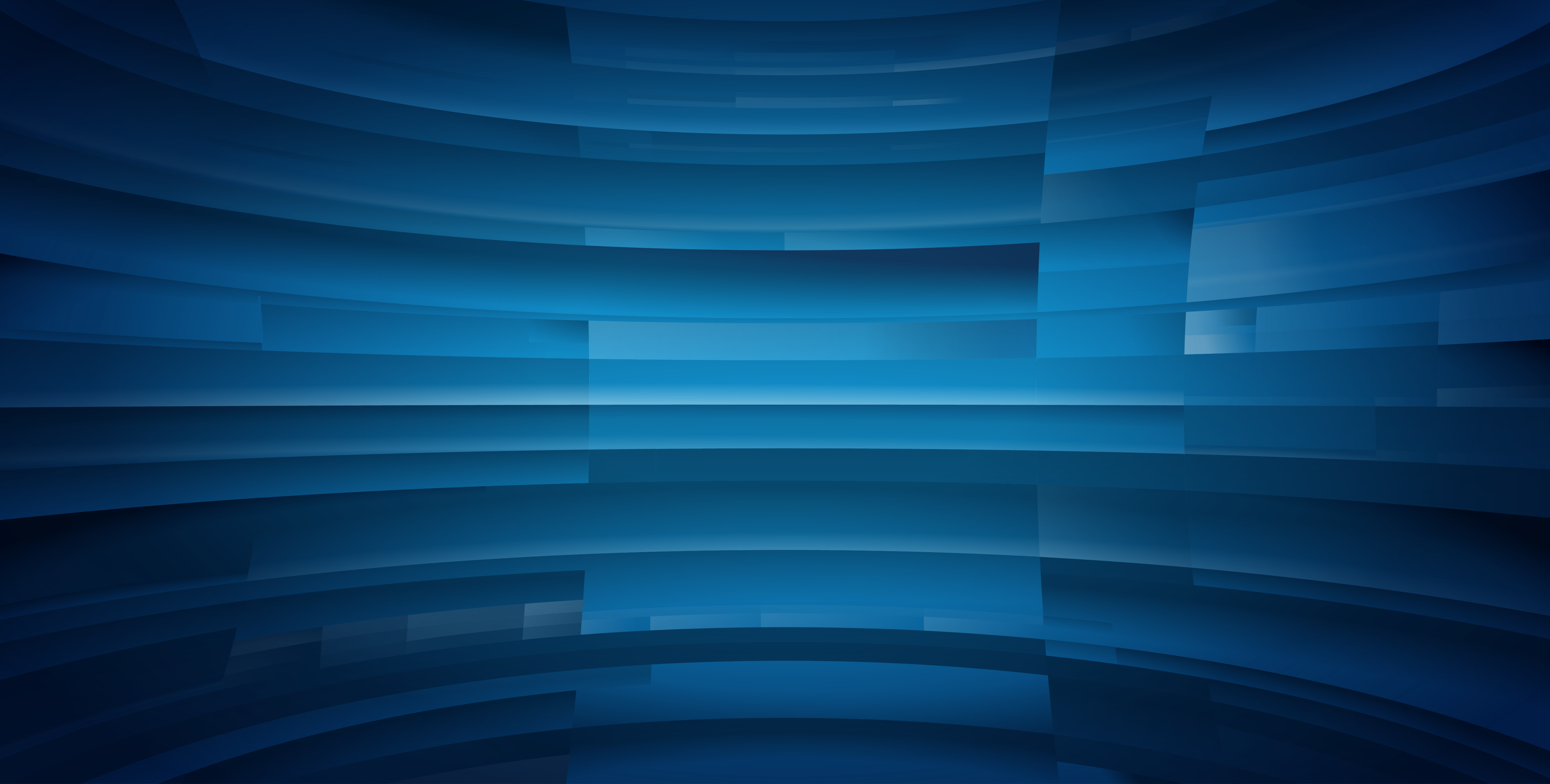 Welcome to the future
of Strategy Execution & Enterprise Performance
StrategyDotZero is a next generation enterprise platform
that accelerates business transformation and catalyses
the future of work.
The pace of Change is accelerating
The pace of Change is accelerating – the way we work is being transformed by the exponential evolution of technology including AI, Machine Learning, Big Data, Augmented Reality and Cloud based computing. StrategyDotZero leverages these new ways of working and the emerging technologies to transform how strategy is developed and implemented within organisations.
StrategyDotZero is already in use at some of the most significant
Australian Federal Government agencies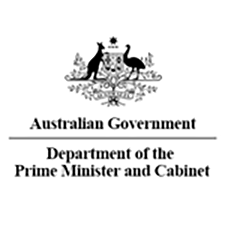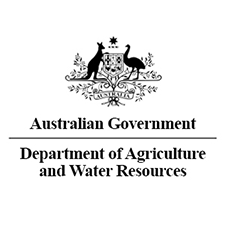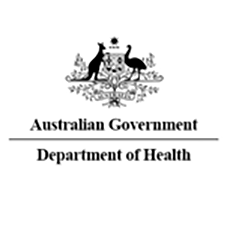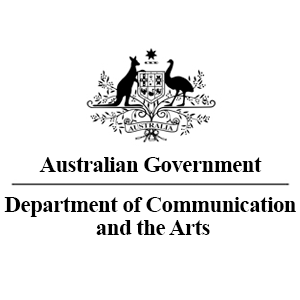 StrategyDotZero transforms the way organisations work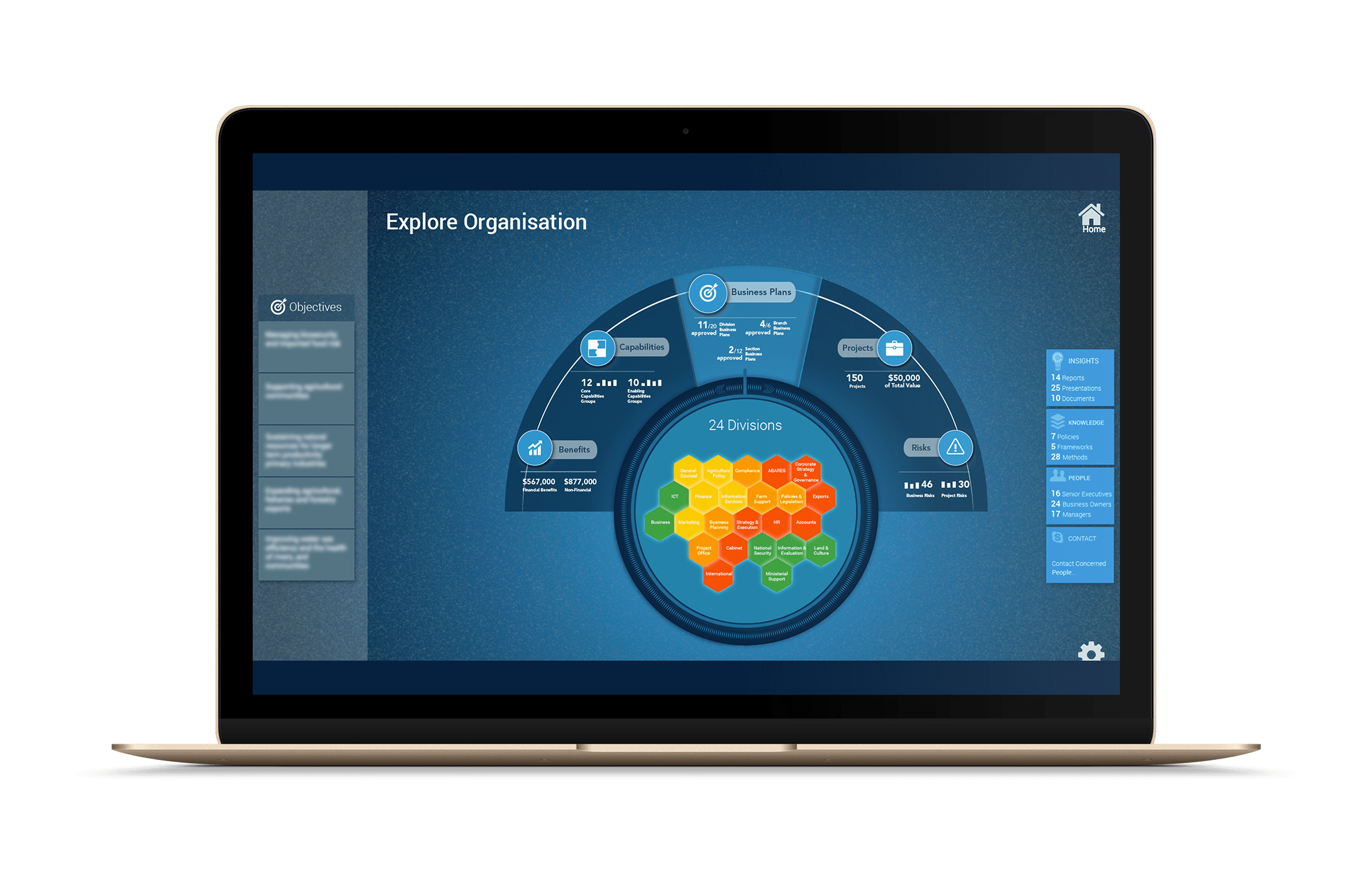 Integrate all Activities and Overcome Silos
Activities associated with creating, implementing and governing the implementation for strategy are all too often undertaken in silos. StrategyDotZero establishes an integrated framework to manage Strategy, Capability Management, Business Planning, Enterprise Wide Risk Management, P3M, Benefits Management and Governance.
---
---
And it will only get better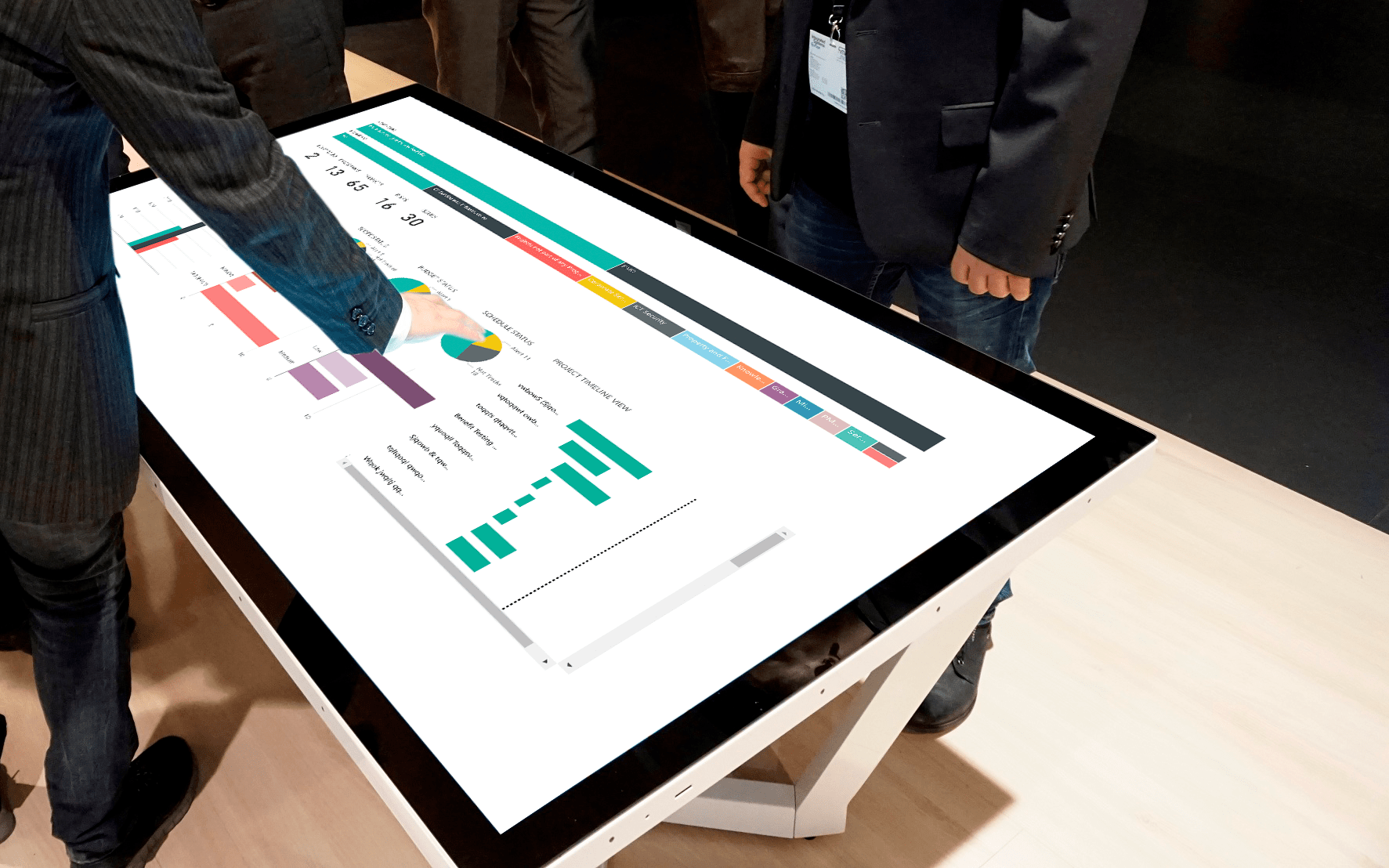 StrategyDotZero will continue to evolve into a Future of Work platform, constantly embedding Artificial Intelligence, Machine Learning and Mixed Reality experiences to augment knowledge and automate a range of capabilities for the future workforce.